FRANKIE COSMOS
Australian & NZ Tour CANCELLED
It is with a heavy heart that we announce that Frankie Cosmos' upcoming Australia & New Zealand has been cancelled. A full statement from the band:
"We've been dreaming of returning to Australia & New Zealand since our wonderful tour there in 2017. But in light of current global events, we've decided to postpone our upcoming shows there for a future time. To say that we're bummed out is an enormous understatement. We're gonna try our best to come back as soon as possible! We love Australia and New Zealand so much. We hope you love us back, still. xoxo Frankie Cosmos."
Refunds will be available via point of purchase.
Handsome Tours is thrilled to announce the return of New York City's Frankie Cosmos. Last in the Southern Hemisphere in 2017, Frankie Cosmos are heading back for Meadow Music Festival, as well as a trio of intimate headline shows along the east coast in March/April.
Originally the solo project of prolific New York City-based songwriter Greta Kline, Frankie Cosmos blossomed into a four-piece with a collection of globally acclaimed albums to their name. The group's most recent 2019 offering, Close It Quietly, is a continual reframing of the known. It's like giving yourself a haircut or rearranging your room. You know your hair, you know your room. Here's the same hair, the same room, seen again as something new.
Frankie Cosmos' fourth studio release is a manifestation of the band's collaborative spirit: Greta Kline and longtime bandmates Lauren Martin (synth), Luke Pyenson (drums), and Alex Bailey (bass) luxuriated in studio time with Gabe Wax (War on Drugs, Fleet Foxes), who engineered and co-produced the record with the band.
 "The best yet from an artist who's spent the last few years on one of the more impressive songwriting binges in indie-pop" – Rolling Stone
Tickets to Frankie Cosmos are on sale now.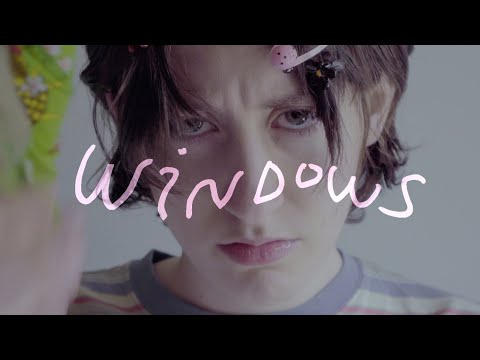 Filed under: Frankie Cosmos