JAY1
CANCELLED
Update 23 Oct 2021: It is with great disappointment that we announce the cancellation of Jay1's Australian tour due to the ongoing COVID restrictions. We're as bummed as you are but we can't wait for Jay1 to make his Australian debut at a later date.
Tickets will be automatically refunded in 7-10 business days. If you have additional queries, please contact your point of purchase.
Astral People, Handsome Tours and Whatslively are thrilled to announce the debut Australian and New Zealand tour of JAY1. At the forefront of the UK's rap scene, JAY1 is finally bringing his self-assured swagger down under.
Despite being a relative newcomer to the scene, with his first EP 'One Wave' released at the start of 2019, he has made some serious waves both in the UK and globally.
His sound spans bouncing dancehall, snappy trap and classic grime. With candid lyrics, bristling in self-confidence, that take centre stage over simple, catchy beats.
Originally rapping as Young Jay, JAY1 started making music seriously in 2016 after moving to Coventry. Since then he's released a string of singles including 'That's My Bae', 'Good Vibes' and 'Becky' which have built him a loyal fanbase.
2019 was a big year for JAY1 it saw him release his breakout single 'Your Mrs'. The song had strong chart success in the UK, with the music video hitting 1 million views on YouTube after just three days.
He has skyrocketed into the public consciousness and cemented himself as an irrevocable fixture in the UK rap scene, with the rest of the world in his sights.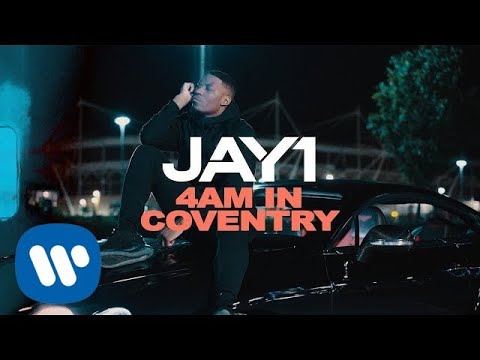 Filed under: Jay1