SLOWTHAI
Australia + New Zealand July 2023
Handsome Tours, Laneway Presents & Astral People are stoked to present the return of slowthai to Australia & New Zealand this July!
As one of the most polarising figures in UK music over the last few years, he's faced the extremes of British and global attention, boiled down to 39 minutes of rap-rock rage on his third full-length album. And he's bringing it all back to Australia and New Zealand this winter.
UGLY sees slowthai return to first principles, an exploration of the emotionally potent rock music he was raised on. The sentiments of Nirvana, Radiohead and Daniel Johnston all echo throughout, his abrasive and delicate vocals reflecting his influences. Produced with longtime collaborator Kwes Darko, UGLY enlists Ethan P. Flynn, Jockstrap's Taylor Skye, Beabadoobee guitarist Jacob Bugden and even Fontaines D.C., covering the new epoch of punk-rock in one fell swoop.
No strangers to our shores, slowthai has unfinished business here. His live shows are a patient balance of tension and release that create moshes of uncompromising energy, with introspective and thoughtful moments as moving as the bangers slowthai has made his name for. A crowd control maverick, slowthai knows how to take on audiences and win, every movement intentional and mechanical.
His live experience paired with the intensity of UGLY is ready to raise roofs, with his biggest shows in the country to date, slowthai is ramping up the momentum so hold on tight…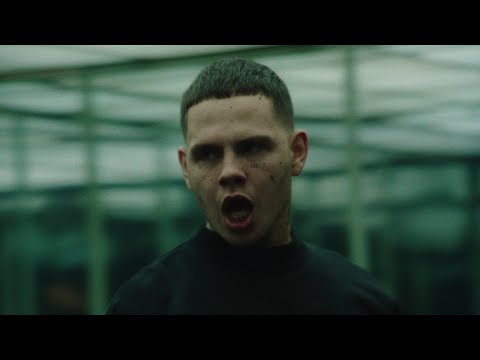 Filed under: slowthai